Malaysia is teaming up with Airbnb to attract more digital nomads to its tropical shores. The Malaysia Digital Economy Corporation (MDEC) signed an agreement with the global home-sharing platform to jointly market over 600 Airbnb properties suited for remote workers across the country. This collaboration aims to establish Malaysia as a top destination for digital nomads in Southeast Asia.
From Heritage to Hub
Malaysia, a nation rich in history and cultural tapestry, is now metamorphosing into a nerve center for the digital age. The liaison between Airbnb and MDEC isn't an isolated endeavor; it's an extension of MDEC's DE Rantau program. This initiative seeks to elevate Malaysia's stature as a magnet for digital nomads, underscoring the essence of digital proficiency, professional flexibility, and tourism fervor. Crucially, it introduces an innovative concept: nomadic passes. These permits, accessible to both local and international nomads, grant them the privilege to traverse and work in MDEC's dedicated nomadic havens across Malaysia's vast expanse.
Discover Malaysia's Prime Spots
The curated Airbnb properties are strategically placed in Malaysia's most beloved tourist destinations. Kuala Lumpur, with its majestic skyscrapers; Johor Bahru, known for its historical allure; Penang, a gastronomic paradise; and Langkawi, a pristine island oasis, are all on the list. These locations offer not just a place to work but also an opportunity to explore, experience, and embrace the Malaysian essence.
A New Era of Travel
The recent surge in remote work, a byproduct of the pandemic, has reshaped the travel industry. Steven Liew, a key figure at Airbnb Asia Pacific, believes that this shift has carved out a fresh, exciting travel niche. As the world adapts to this change, MDEC's DE Rantau program seeks to ensure that Malaysia stays ahead of the curve. The vision? Providing varied, memorable stays for everyone – from the solo digital nomad to families on a leisurely break.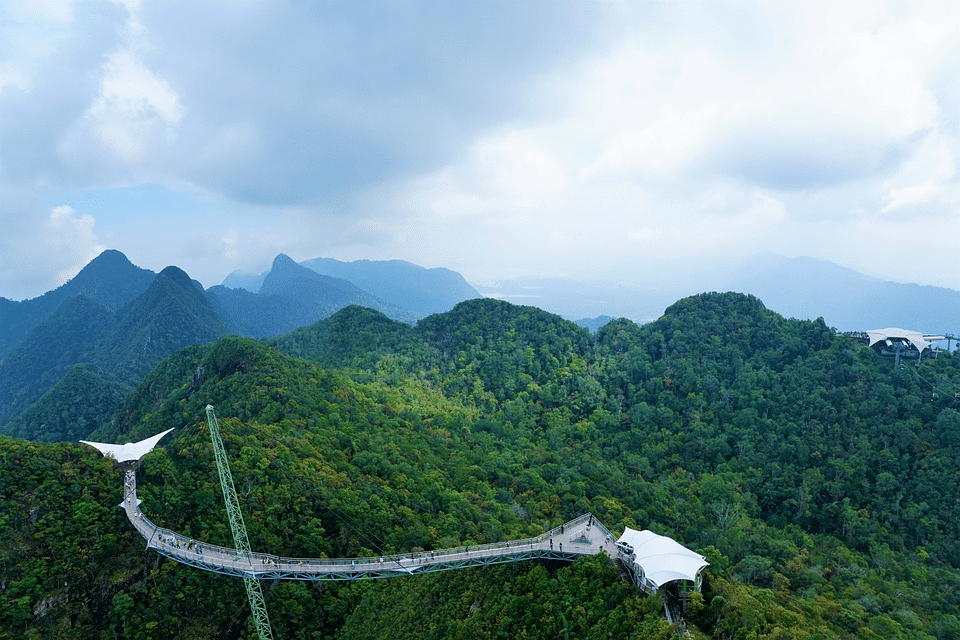 Beyond Basic Amenities
For hosts keen on becoming MDEC-certified, there's a checklist to tick off. High-speed internet, designated workspaces, and functional kitchen and laundry areas are a given. But as Mahadhir emphasizes, there's more to it. A vibrant, stimulating environment is equally vital. It's not just about the tangibles but also the intangibles that craft a rewarding experience for digital nomads.
The future looks bright and promising. As of now, MDEC boasts around 1,400 nomad-ready hubs. However, the ambition doesn't stop here. By year-end, they anticipate this number to leap to a staggering 2,000. This rapid expansion speaks volumes about Malaysia's dedication to becoming a global digital nomad hotspot. As the world continues to evolve, Malaysia seems ready to not just keep pace but lead the way.