Traveling with pets can be a daunting task, especially when considering the risks associated with air travel. This article aims to provide useful information to help pet owners make well-informed decisions about their pets' travel arrangements. We will discuss pet-friendly airlines, important questions to ask, and tips for ensuring a safe journey for your furry friend. By understanding the options available, you can find the best solution for your pet's travel needs.
Preparing for a Trip with Your Pet
Traveling with pets can be challenging, but with the right preparation, it can be a smooth experience for both you and your furry companion. Before booking a flight, consider all of your options and weigh the risks associated with air travel for pets. If driving is not possible, determine whether the benefits of flying outweigh the potential risks. Most airlines allow cats and small dogs in the cabin for an additional fee, but you should call well in advance to ensure availability. Make sure your pet's carrier meets airline requirements, and consider using a soft-sided carrier for added comfort.
Ensuring a Safe Flight for Your Pet
To increase the chances of a safe flight for your pet, follow these helpful tips. Choose direct flights whenever possible, and try to travel on the same flight as your pet. Notify the captain of your pet's presence, and if traveling during extreme temperatures, select flights that will accommodate these conditions. Fit your pet with a collar that won't get caught in carrier doors, and ensure your pet's carrier passes security screening. For added safety, request a secondary screening that allows your pet to remain in their carrier throughout the process.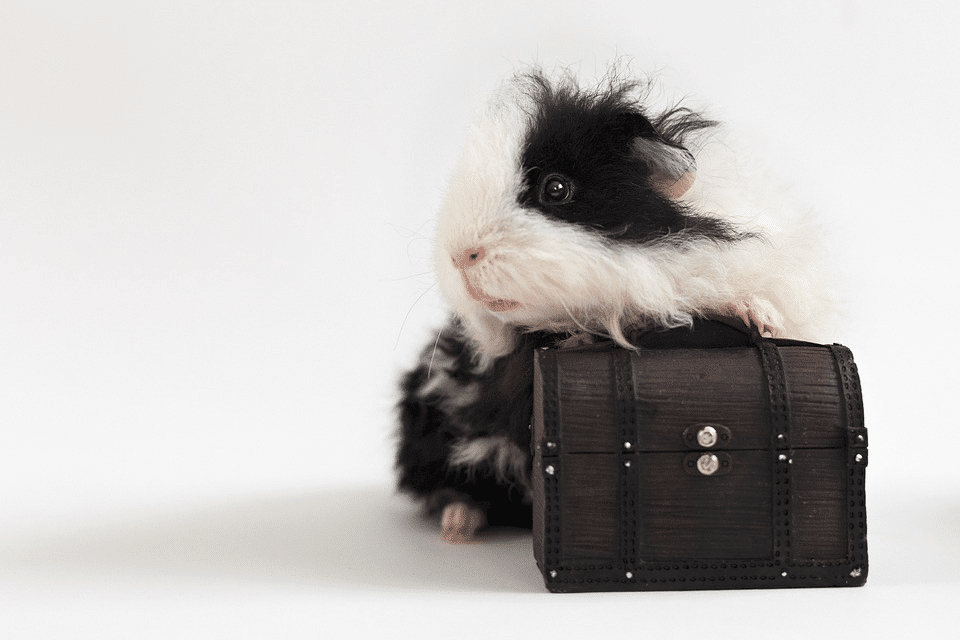 Essential Questions to Ask Before Traveling
When contacting airlines, it's important to get clear answers to several key questions. First, confirm if the airline allows your cat or small dog in the cabin with you. Next, inquire about any pet health and immunization requirements, as well as any specific carrier restrictions. If your pet cannot travel in the cabin, ask about any restrictions on transporting your pet in the cargo hold. By gathering this information, you can make an informed decision about the best travel arrangements for your pet.
Preparing Your Pet's Travel Documents
A pet passport is a collection of documents, including rabies microchip certificates, import permits, and other necessary paperwork, required for international travel. You can obtain a pet passport from an accredited veterinarian. Vaccination requirements may vary depending on your destination, but common vaccines include rabies and core vaccinations such as VLP for dogs, and rabies and FRCPC for cats. Ensuring your pet has the proper documentation and vaccinations will help facilitate a smooth travel experience.
Airlines That Do Not Accept Pets
It's important to note that some airlines do not accept pets. These include AirAsia, easyJet, Emirates, Fiji Airways, FLYBE, Jetstar Airways, South African Airways, and Ryanair. If your pet weighs up to 20 pounds, they may fit in the cabin, and the excess baggage option is often cheaper than the cargo option. Be sure to research airlines and their pet policies in advance to avoid any complications during your journey.