France, a country known for its rich culture, picturesque landscapes, and exquisite cuisine, has recently launched a tech visa program that may be of interest to those looking to explore this beautiful country. Although known for its high taxes, France offers options that make it an attractive destination for some clients. One of these options is the French tech visa, a simplified fast-track scheme for non-EU startup employees, founders, and investors to obtain residency in the country. This article delves into the different aspects of this visa and its potential benefits.
Legal System, Cost of Living, and Culture
France is renowned for its strong legal system, diverse culture, and the undeniable charm of cities like Paris. While the cost of living in the French capital and other urban areas can be high, the country offers a variety of experiences, from tranquil countryside living to vibrant city life. As you explore what's interesting in France, consider visiting French Tourism Website for more insights and inspiration.
A Pathway for Startup Entrepreneurs
The French tech visa for founders is designed for international startup entrepreneurs who are selected by partner incubators and accelerators. To be eligible, founders must have financial resources or a gross annual salary amounting to the French minimum wage (€19,237 as of January 2022) and fulfill one of three specific conditions related to their involvement with French tech partners or companies.
French Tech Visa for Investors
The French tech visa for investors is aimed at international investors who are looking to establish themselves in France. To be eligible, investors must commit to investing at least €300,000 in a fixed, tangible, or intangible asset, either directly or through a company in which they hold at least 30% shares. They must also own at least 10% of the company in which they are investing or commit to creating or protecting jobs within four years following the investment.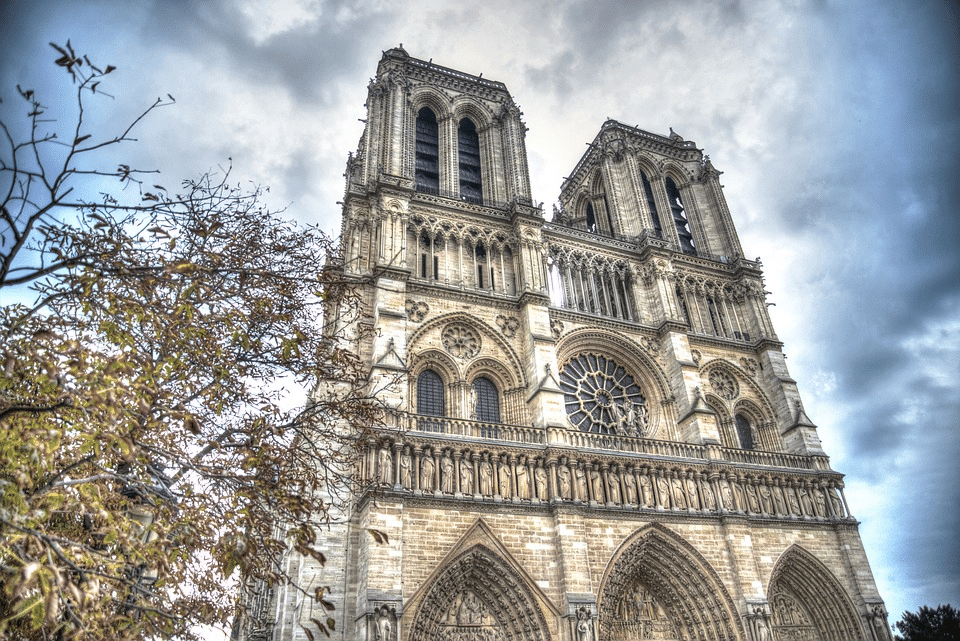 Comparing the French Tech Visa to Other European Programs
While the French tech visa offers several benefits, such as being family-friendly and having no diploma requirements, it may not be suitable for everyone. The visa's costs and France's high tax environment may deter some applicants. To make an informed decision, it is crucial to compare the French tech visa with similar programs in other European countries, such as Portugal's Golden Visa or Estonia's e-Residency program. Each country's unique offerings, requirements, and benefits should be considered before choosing the best program for your needs.
Is the French Tech Visa Worth It?
Ultimately, the decision to pursue the French tech visa depends on your individual circumstances, goals, and preferences. With a total cost of €368 for the long stay visa and residency permit, the program may be a valuable opportunity for some, while others may prefer different European programs. Conduct thorough research and consult with professionals to determine if the French tech visa aligns with your personal and professional objectives.